SYNOPSIS
Set in the magical Mediterranean islands of Malta, this indie travel romance proves it's not love until it's paradise.
When American tourist Giovanni falls for local artist Carmen, they embark on a passionate and unforgettable journey across the Maltese islands only to be broken by the truth. Now at a crossroads, Giovanni choose between his livelihood or a fight to win the love of a woman that forever changed him.
CAST & CREW
Myko Olivier is a Los Angeles based actor. He has a BFA in Drama from The Tisch School of the Arts at NYU. Myko's credits include GLEE, CASTLE and MENENDEZ: BLOOD BROTHERS.
MARYSIA S. PERES
AS CARMEN
Marysia S. Peres is a multilingual Ukrainian-Cuban actress. She most recently appeared as Queen Isabella in ASSASSIN'S CREED.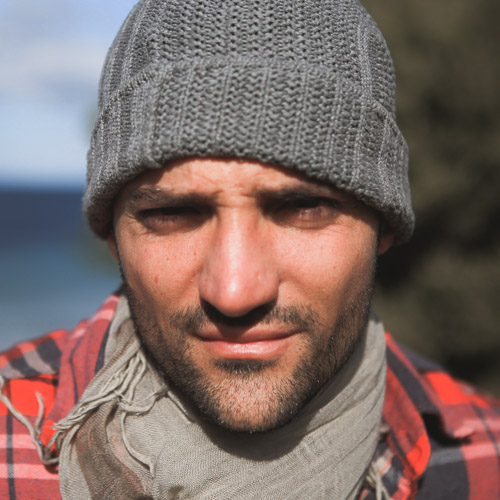 JULIAN GALEA
WRITER - DIRECTOR
Julian Galea is an Maltese-Australian filmmaker. He studied at New York Film Academy as a writer-director. His work includes a series of awarded short films and his feature film debut, LOVE TO PARADISE.